The adventure
starts here
This winter in Les Arcs*: ski lessons, snowboarding, snowshoeing...
*resort opening: 16/12/23 - 27/04/ 24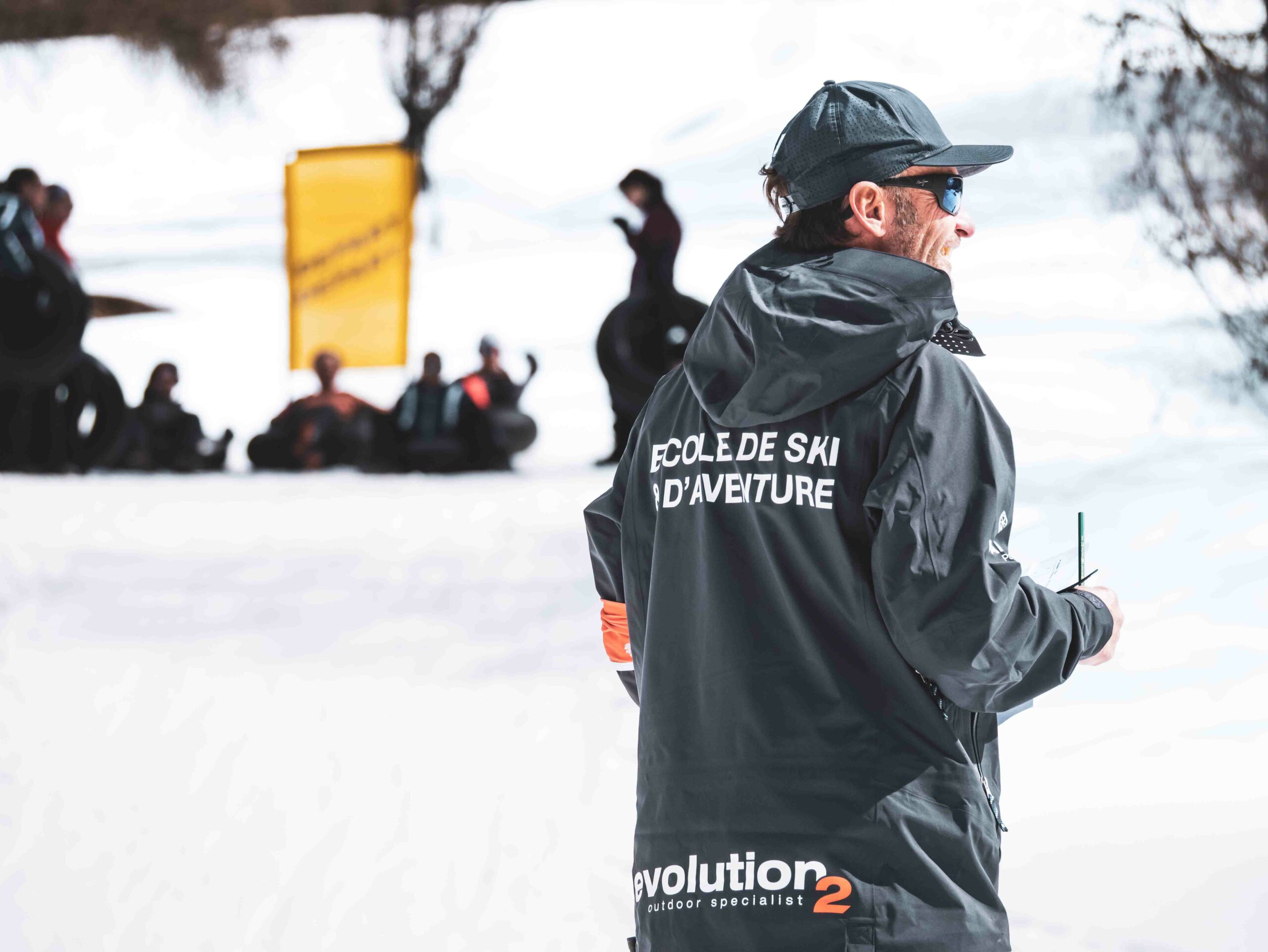 A ski school
like no other
The Arc Aventures ski school in Arc 1800 is here to help you with anything you might need this winter, whether it be on the slopes or out in the mountain wilderness. We offer a wide range of different lessons and guided sessions in groups or individually. With our instructors you can learn to ski or snowboard, go off-piste and snowshoe around Les Arcs.
We have lessons that are adapted to the individual and work hard to help you achieve your sporting goals and make your winter holidays the best yet!
Tailor-made for your events: organisation, supervision, day and evening activities, additional services. Request an estimate.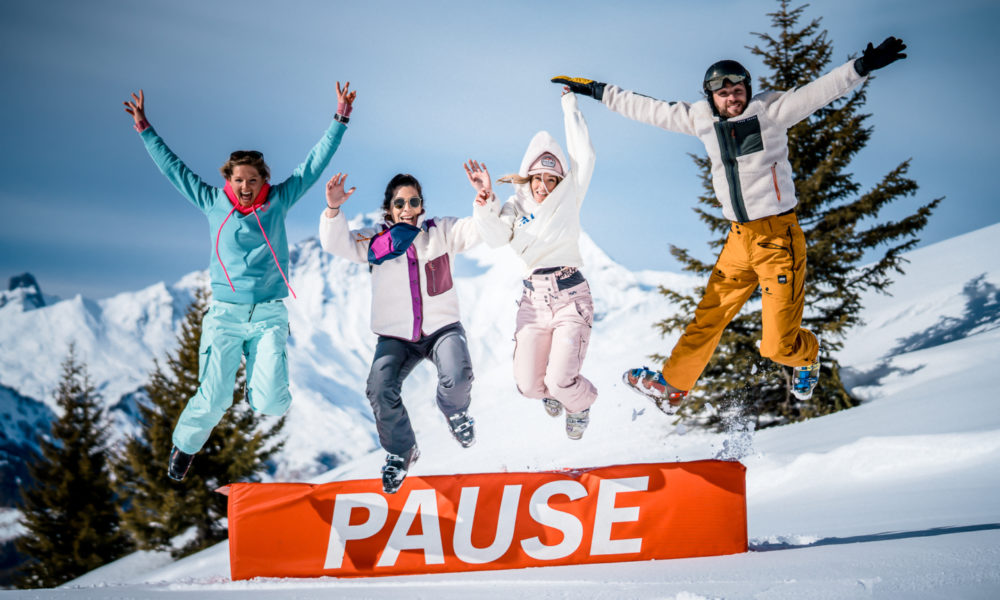 As always an excellent week with an excellent professional fun instructor (Claude).
Big plus for online reservation, quick and simple. Very good communication withe team. Great instructor Maia lifted my snowboard skills up. During 2 hours training we had a lot of fun and I got precious corrective instructions. Absolutely can recommend!
Excellent lessons with Nathan. Best instructor!
Excellent private lessons! I had a fantastic few days with very useful and enjoyable lessons with my instructor Bruno. I highly recommend and hope to use Arc Adventures again in future! Merci beaucoup!
Claudio Francesco Baldari
Good value, really kind and good instructors. My gf was so happy with her first experience skiing. And my instructor was patient guiding me thought red routes. Overall very pleased.
I had 2 private snowboard lessons with Rafael. He helped me a lot and focus very good on my strength and weaknesses. Funny guy. Everything totally recommended.
Vincent is a very experienced trainer with a lot of patience. Thanks to him I learned how to descent a slope like it should be.
I had a great overall experience. i never skied before and by the end i was comfortable doing some red slopes!
After having 2x 2hr private lessons on the first 2 days our boys are now full of confidence and already love skiing. Jules has done a fantastic job teaching the boys!
Great refresher lesson, went over the basics again but got to do some fun runs and build confidence back
Hi, I want to thank you, and especially Laly, for the fabulous time Noga had in Les Arcs. Sorry that I couldn't come and shake hands, but I do it virtually. We will hopefully see you all next year... Au revoire!  Alon (and Noga).
Yann was amazing!!!! The boys had a great experience and we joined them on day 3 and 4 to get a taste of his lessons as well…we had a great time with Yann !
Great lessons, only 6 in his group as off-peak. Only British kid in class, but this didn't matter. He now wants to learn French! Great instructor, thanks Will for for inspiring him.
Absolutely amazing! So much fun! Our guide Bertrand was super friendly, always gave clear instruction and created a wonderful atmosphere! The experience is well worth it and I can't wait to do it again!!
What an adventure. Highly recommend! Staff is super friendly!
Super experience thanks to the beauty of nature! Our guide Nathan and team are great!